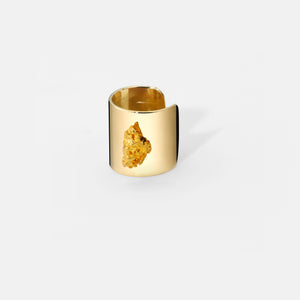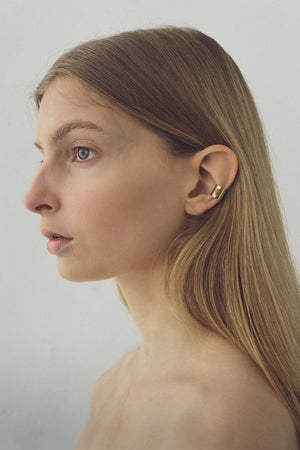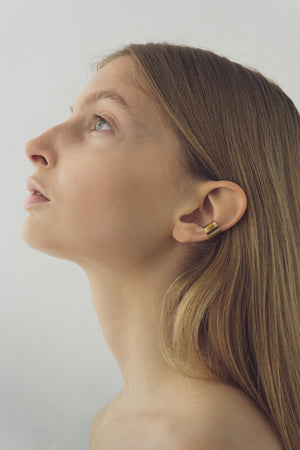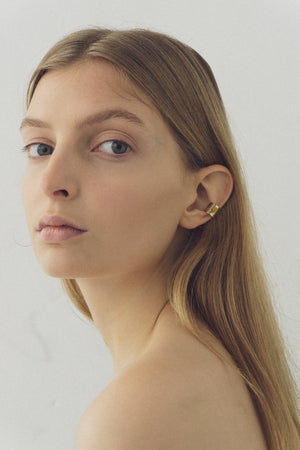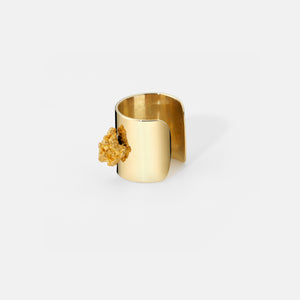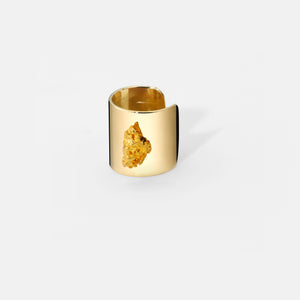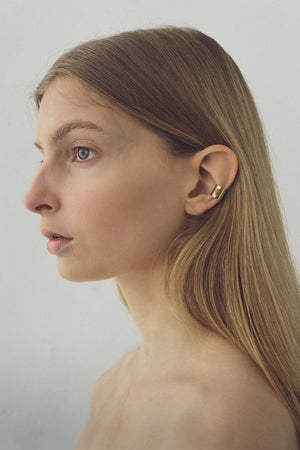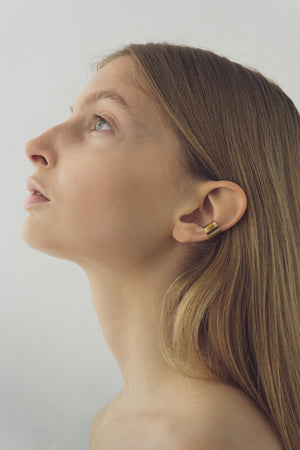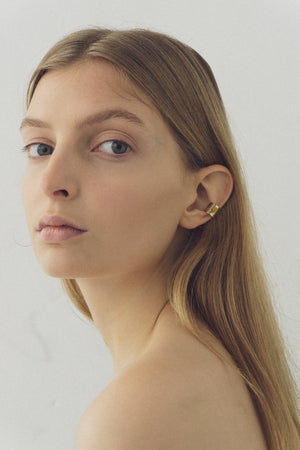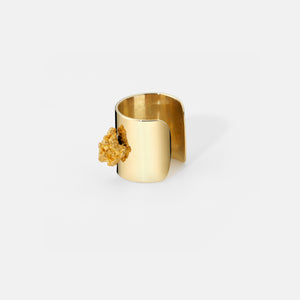 On Sale
Nova Earcuff
The Nova Earcuff is modern and effortlessly cool. It is handcrafted out of recycled 18k gold and features a 0,5 gram natural gold nugget. 
Details: 
Weight of the gold nugget is approximately 0,5 gr.

The purity factor of the gold nugget is up to 97% / 22-23k gold

Gold Plate: 10 mm wide / 0,5 mm thick gold / recycled 18k gold 

Certificate of authenticity

Ethical sourced material

Please allow 14- 16 days for a shipping notification
Sold Individually.
Quantities will always be limited since each jewelry is distinctly one of a kind. The pictures show examples of gold nugget earcuffs that could be yours.